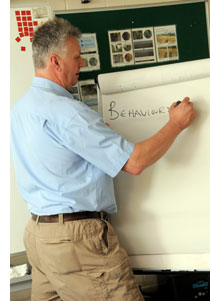 Educational & Behavioural Training
We offer a comprehensive range of training programmes for a wide range of service setting.
We cater for:
• Service Managers
• Head Teachers
• Senior Management Teams
• Teachers⁄Social Workers⁄Youth Workers
• Lunch Time Supervisors⁄Play and After School Supervisors
• Transport Drivers and Escorts
• Passenger Transport Co–ordinators
© tonyryalltraining.co.uk 2016. All Rights Reserved.